Healthy Families is a voluntary home-visiting program staffed by trained Family Support Specialists and Family Resource Specialists that serves women during pregnancy and until their baby reaches five years of age. The program provides comprehensive home-based parenting education and support, child development screening and tools, and referrals to services in the community. Healthy Families promotes positive parenting skills and parent-child interaction to ensure optimal prenatal care, child health and development, and to enhance family self-sufficiency.
Healthy Families is shown to have important outcomes for both parents and children. This includes a 48% reduction in low birth weight deliveries among women who enroll before the 31st week of pregnancy, success in school, and positive parenting.
We serve families in:
Healthy Families Bushwick: Bushwick, Downtown Brooklyn, Fort Greene, Greenpoint, Ridgewood, and Williamsburg
Healthy Families Corona: Corona, Elmhurst, East Elmhurst, Long Island City, Jackson Heights, and Woodside
CONTACT PHS' HEALTHY FAMILIES
---
FEATURED BLOG POSTS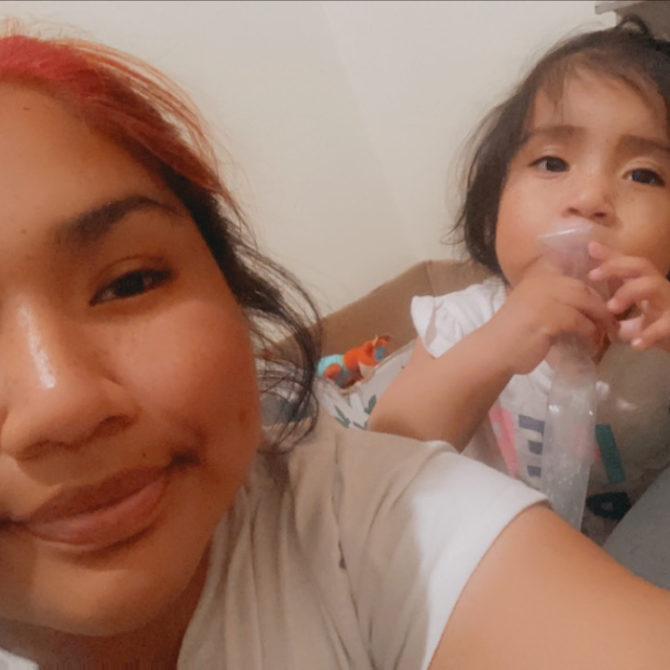 Rosa: Finding a Firm Footing as a Teen Mom
Rosa was just eighteen years old and living in a shelter with her mother, when she gave birth to her daughter, Katherine. Being a single mother at such a young age, Rosa felt nervous and unsure about caring for a young child. This was when a social worker at Woodhull Hospital referred Rosa to Public Health Solutions' Healthy Families Program.
---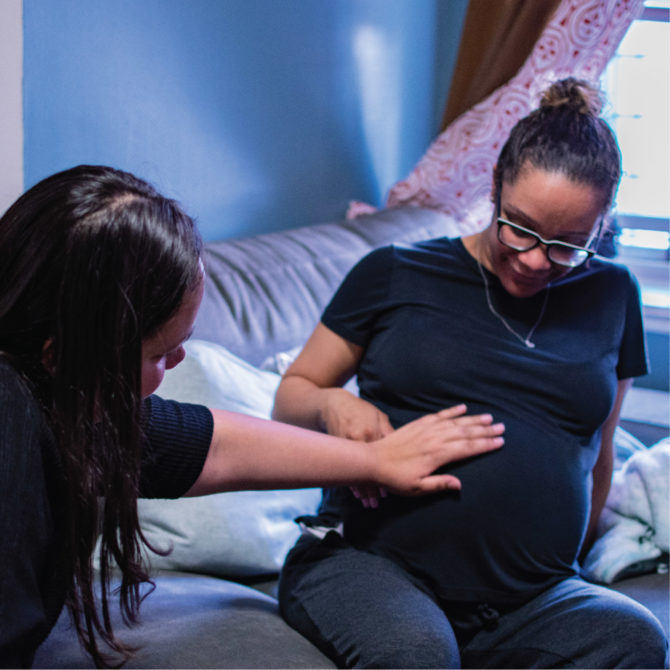 Stephanie: When Your Support Worker Becomes Your Best Gift
Stephanie was 28 weeks along with her second baby when she noticed that she was bleeding. All her instincts told her something was wrong. Her doctors diagnosed her with a medical condition that put her and her baby's life at risk. Just days later, she found out she was laid off from her job. A call from Jasminda Rodriquez, a Family Support Specialist with Public Health Solutions' Healthy Families Bushwick home-visiting program turned out to be a life-saver.