Join a community committed to health equity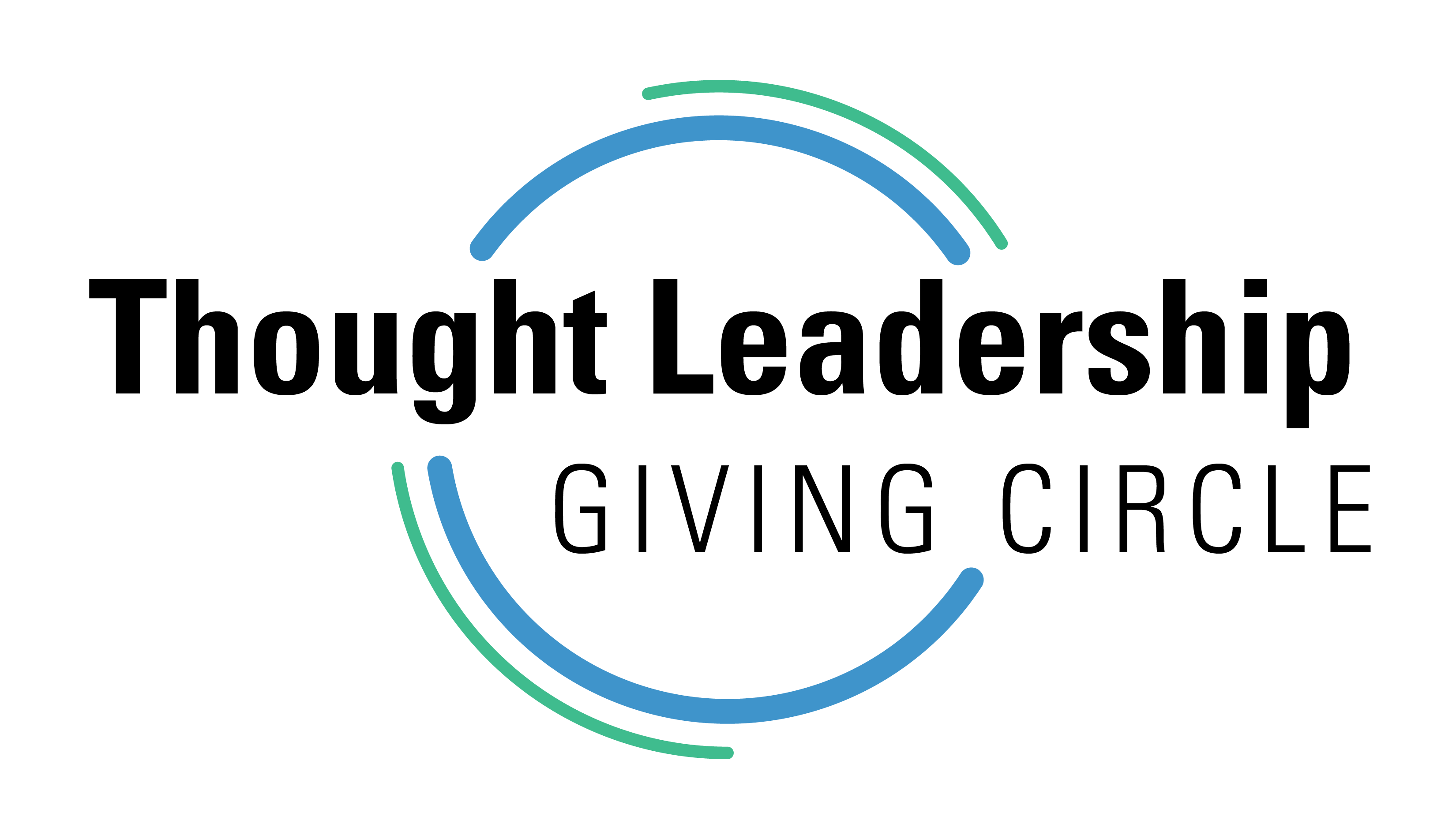 PHS' Thought Leadership Giving Circle (TLGC) is a society of donors dedicated to improving the health outcomes of New Yorkers in need through annual, cumulative gifts. By making this investment, you can help ensure all New Yorkers have the resources they need to achieve optimal health and reach their full potential.
"PHS offers the opportunity to invest in making New York City a better place to live through its groundbreaking work providing essential services to vulnerable neighborhoods." – Bill Bernstein, Partner, Manatt, Phelps & Phillips, LLP, Past Donor
Join the Thought Leadership Giving Circle
TLGC members enjoy unique benefits such as:
Recognition on PHS' digital honor roll
Lunch with PHS President and CEO Lisa David
Special recognition in annual reports
Invitations to signature PHS events
Quarterly newsletters, featuring the latest program updates and public health news
Opportunities to interact directly with leading public health experts and leaders
Board observer status, including committees and one-on-one meetings with members
We recognize TLGC members at four giving levels: Friend ($500 – $999), Ambassador ($1,000 – $4,999), Visionary ($5,000 – $14,999), and Pioneer ($15,000+). Membership cycles begin in January and last one calendar year.
For questions or to make an annual pledge, please contact PHS' Director of Development, Christelle Nkama-Onwu, at cnkama-onwu@healthsolutions.org or 646-619-6647.
Click here for more information on Public Health Solutions' solicitation disclosures.