Our Facilitated Enrollment for the Aged, Blind, and Disabled (FE-ABD) program helps individuals who are age 65 and older, or certified blind, or living with disabilities to apply for Medicaid and the Medicare Savings Program through the New York City Human Resources Administration. We also help you renew your existing Medicaid coverage.
We have multi-lingual facilitated enrollers who will help you enroll in public health insurance, step by step. They are trained to walk you through the entire sign-up process, from helping you determine eligibility, to helping you enroll in a health plan. We are located in the Bronx, Brooklyn, Manhattan, Queens, and Staten Island.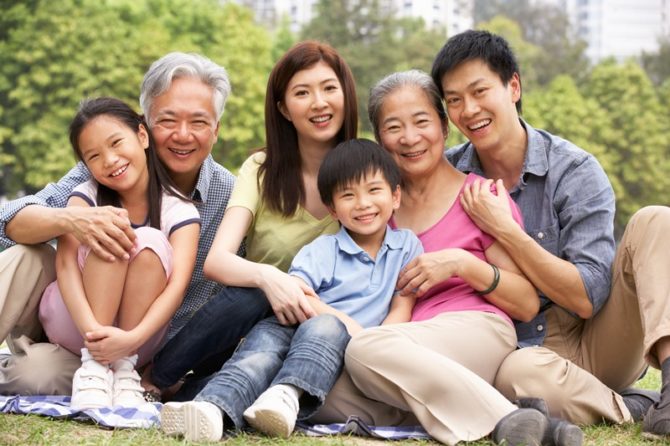 ☎️ Call 1-800-544 8269 or fill the form here to get started!
We can help you
Enroll into Medicaid (with or without Long-term Care), Medicare Savings Program, and Related Programs
Complete applications and renewals
Submit applications to New York City Human Resources Administration and following-up on application status
Information Needed During Application Process
It is best to give us a call to discuss what you will need to bring, but here are a few items you'll likely need:
Proof home address dated within 6 months (lease letter, utility bill, postmarked envelope, driver's license issued within last 6 months)
Proof of current income (paycheck stubs, letter from employer on company letterhead, social security award letter, unemployment benefits award letter)
Proof of your current insurance, if applicable (Medicare card, insurance policy)
Proof of current resources (bank account statements)
Download our brochure for more information
Arabic | Bengali | Chinese | English | French | Haitian Creole | Korean | Russian | Spanish
General FE-ABD Inquiries
☎️ Call 1-800-544 8269 or fill the form here to get started!
Medicare Assistance Hotline
Due to COVID-19, the Medicare requirement as a condition of eligibility for Medicaid is currently waived.
If you are turning 65, or you or a member of your household are living with a disability or End Stage Renal Disease, you may be eligible for additional medical benefits or may be required to apply for Medicare in order to keep any benefits you may be receiving.
We have trained Medicare Counselors that can provide you with free assistance in applying for Medicare.
We can help you review your benefits to see if you need to take action to obtain or keep the health insurance you may be eligible for.
Call 1-800-517-6670.
Ready to enroll?
Due to COVID-19, enrollment services are currently being offered over the phone. In addition, we are now offering limited in-person services by appointment only. Call the below numbers to get started:
Bronx: 917-903-4028
Manhattan: 646-647-4496
Queens: 646-632-5285
Brooklyn and Staten Island: 646-899-9025
For all other questions, contact Carina Subia, Senior Program Manager at csubia@healthsolutions.org or 646-619-6759