Helping New Yorkers Through COVID-19
Public Health Solutions has stepped up our services to meet the growing health needs of vulnerable families in New York City virtually, as a result of the COVID-19 pandemic.
We're providing essential health services to vulnerable NYC communities
Explore Our Work
Sign up for our newsletter to discover opportunities to get involved and help improve public health
Sign Up
Our Stories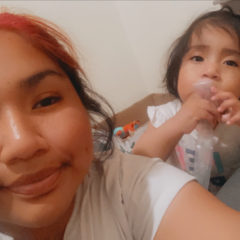 Being a single mother at eighteen years old, Rosa felt nervous and unsure about caring for a young child, but her troubles were compounded when immediately postpartum, her appendix ruptured, leaving her in pain for weeks. This was when a social worker at Woodhull Hospital referred Rosa to PHS' Healthy Families Program, one of our free family support and home visitation programs.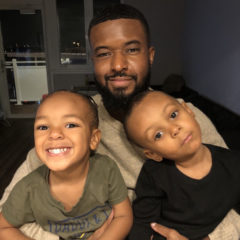 Research has shown that father engagement in a child's life is particularly important in the health and development of the infant and growing child. Recognizing the important role that fathers play in the overall development of families, PHS recently implemented a Fatherhood Initiative and will be working to expand the program throughout New York City.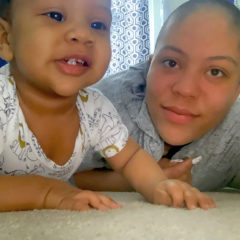 Tyesha lost both of her parents by the time she was 21 years old. She found herself responsible for her three younger sisters, age 17 and 15-year-old twins. She knew she wanted to be there for her siblings, despite others suggesting she put them in foster care. "I couldn't do that," Tyesha says. "We are family, they are my sisters, and we belong together."