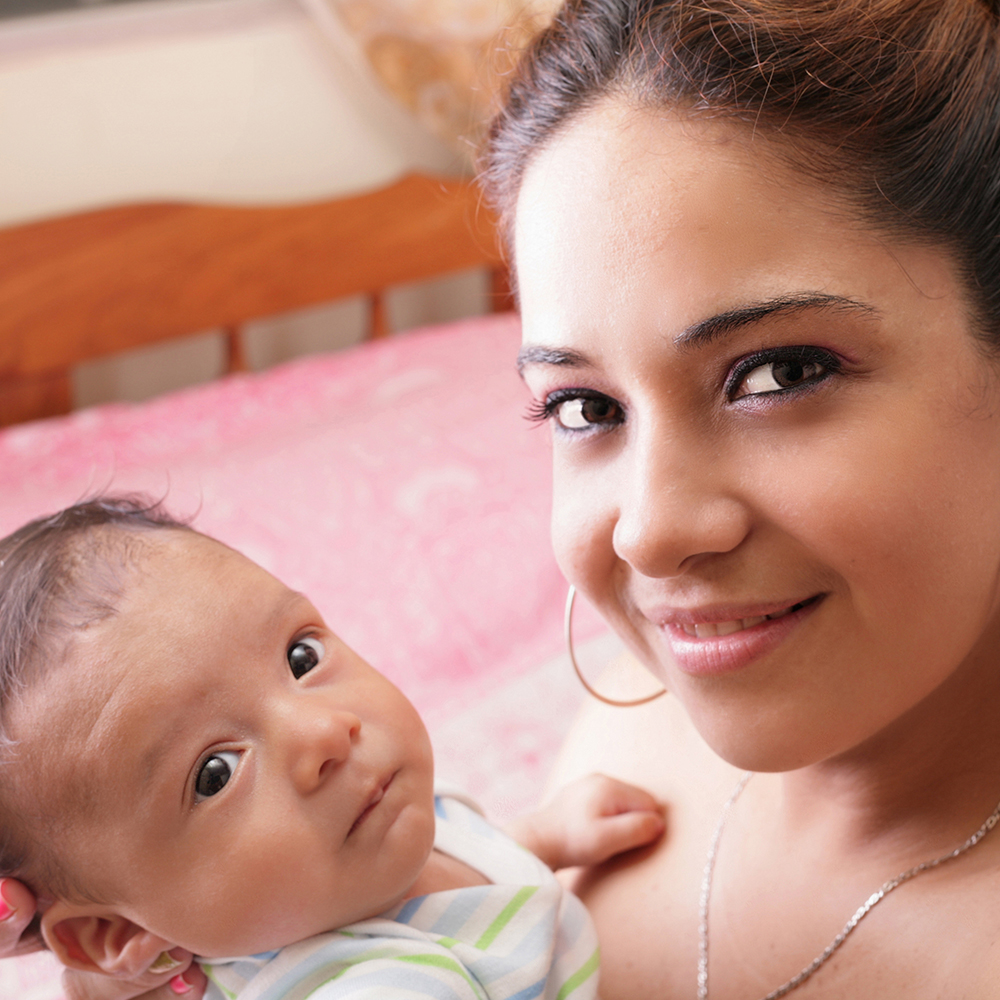 For over 20 years, our health insurance enrollment program has been serving New Yorkers in need, helping eligible individuals and families of all ages to obtain free or low-cost health insurance coverage through the New York State of Health Marketplace and through the Human Resource Administration.
PHS' Health Insurance Navigators and Facilitated Enrollers provide step-by-step assistance in understanding health coverage options, including general enrollment for through the NY State of Health Marketplace and specialized enrollment for eligible individuals who are age 65 and older, or certified blind, or living with disabilities. Together, our enrollment programs have contributed to a significant decline in the uninsured rate in New York.
Learn More
Why PHS?
Our services are co-located at trusted community-based sites where eligible individuals and families already receive services, including PHS' Neighborhood WIC Centers, hospitals and doctors' offices, senior centers, and community centers.
Each year, PHS helps over 12,000 families submit their applications and over 18,000 individuals successfully enroll in and renew their health insurance through the NY State of Health Marketplace.
Our staff members are culturally and linguistically competent and identify with the communities they serve. They help clients navigate through what can be a complicated and confusing application process, step by step.
Clients are also offered referrals to a wide range of services, including emergency food, utility assistance, employment assistance, transportation, childcare and education, health care, housing, immigration, school meals, SNAP, and WIC.