Our Nurse-Family Partnership® (NFP) program is a free home-visiting service that serves first-time moms by providing valuable knowledge and support beginning early in pregnancy and until the child reaches two years of age. Partnering first-time mothers with a personal nurse who will provide services to the family based on their schedule empowers these mothers to confidently create a better life for their children and themselves.
Nearly 40 years of research has consistently proven that the Nurse-Family Partnership® program succeeds at its most important goals — keeping children healthy and safe, and improving the lives of moms and babies.
PHS' Nurse-Family Partnership program serves families in North West Queens and Rockaway as well as throughout Staten Island.
CONTACT PHS' NURSE-FAMILY PARTNERSHIP
---
Featured Blog Posts
---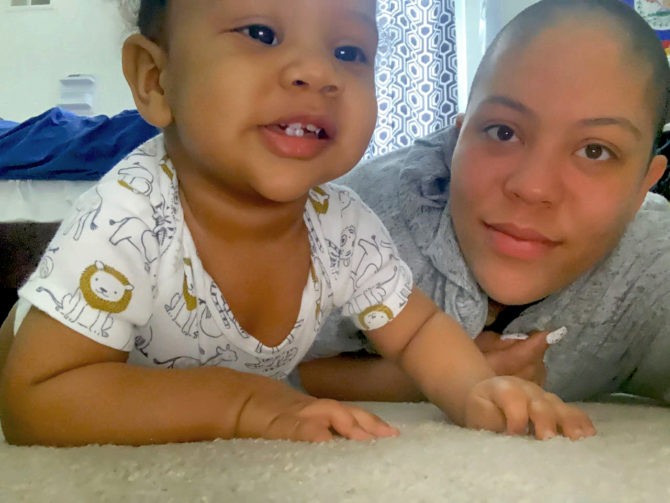 Tyesha: Families Come in All Shapes and Sizes
Tyesha lost both of her parents by the time she was 21 years old. She found herself responsible for her three younger sisters, age 17 and 15-year-old twins. She knew she wanted to be there for her siblings, despite others suggesting she put them in foster care. "I couldn't do that," Tyesha says. "We are family, they are my sisters, and we belong together."
---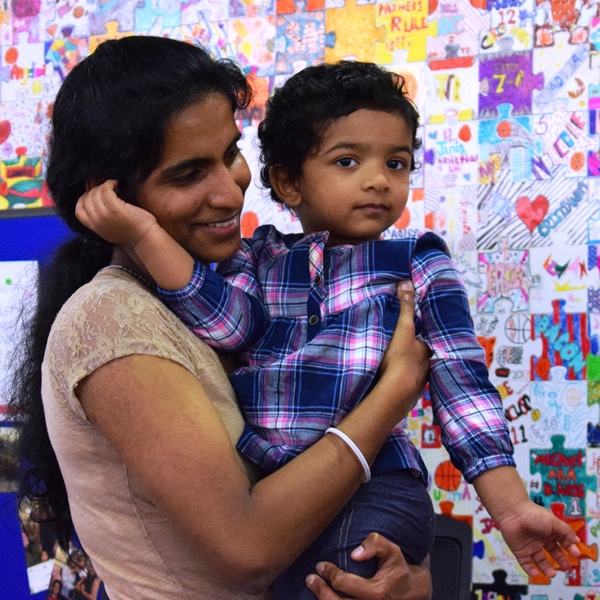 Siby: When Nurse-Family Partnership® Becomes a Home Away from Home
Imagine that you and your spouse just immigrated to New York City, far away from close family and friends who you relied on for support. And then you find out you are pregnant. Where do you look for guidance? Like many first-time moms who participate in the NFP program, Siby needed much support during her pregnancy and after her daughter was born.
Learn more about Nurse-Family Partnership
---