As the largest public health nonprofit in New York City, Public Health Solutions supports New Yorkers in achieving optimal health. Our vision is a city with "health equity" – where all New Yorkers have a fair and just opportunity to be healthy.
It is often difficult to describe our work in the public health space in a city like New York – one of the wealthiest cities in the world and yet where health disparities are wide-spread and growing. Through We Are Public Health we aim to shine a spotlight on our work through the stories of those whose lives are touched by our work.
Listen to the stories below to hear about the impact of public health services on the everyday lives of New Yorkers.
Olubunmi's Story
Today, Olubunmi is excited for her future. A Nigerian immigrant mother with three young children, she found PHS' Queens Healthy Start and Pathways to Success programs useful in continuing her education and learning how to take care of her youngest child.
"I'm excited to have an awesome future!"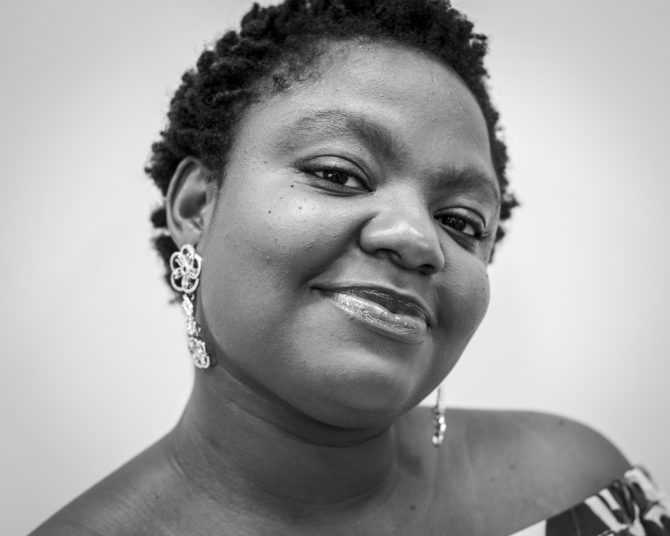 Shantal's Story
Shantal found herself pregnant at 20 years old and needed help adapting to her new role as a mom. Through PHS' Nurse-Family Partnership home-visiting program, she was connected with a nurse who helped her create a healthy and loving environment for herself and her baby.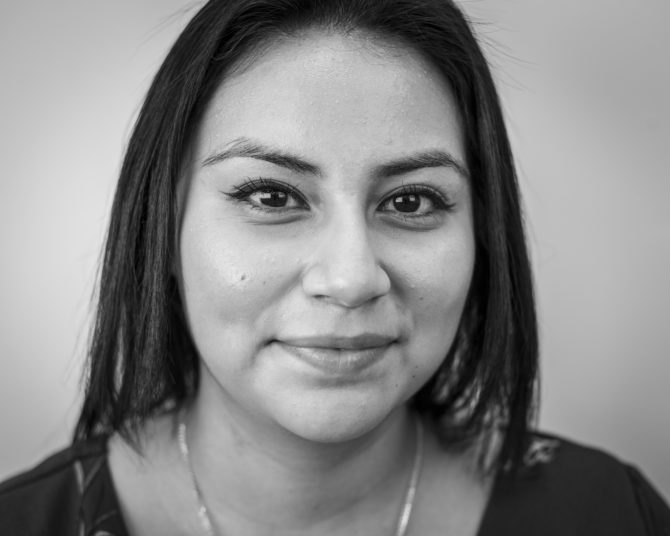 Rogzena's Story
Because of the Neighborhood WIC, Rogzena doesn't have to choose between Pampers and milk for her foster child. The WIC program empowered her with the knowledge and means to provide herself and her child with nutritious food and healthcare.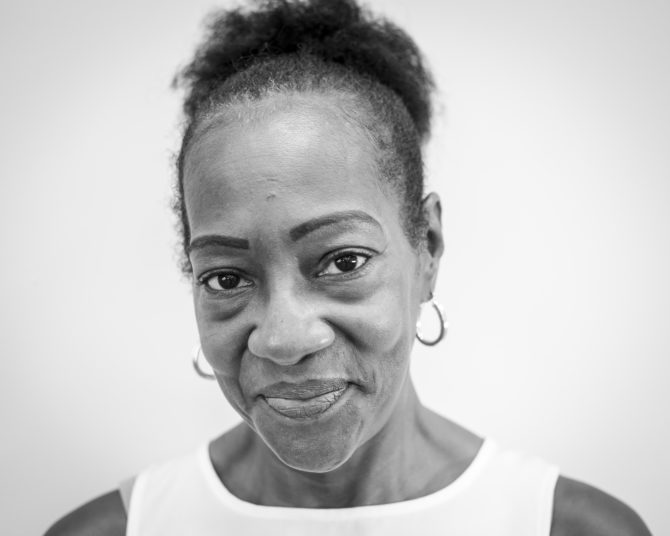 Daniel's Story
Daniel, a teenager with NYC Smoke-Free's Reality Check program, found himself concerned about how many of his peers were addicted to vaping. This growing public health epidemic inspired him to take action and opened his eyes to the power and reach of public health.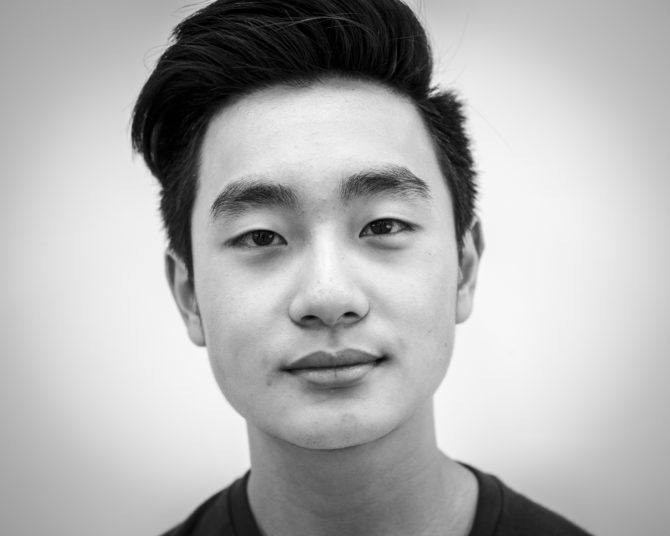 Rosann's Story
When Rosann's parent's fell ill, she quit her job to care for them, losing her income and benefits. Public Health Solutions helped her with Medicaid and SNAP benefits to provide Rosann and her father peace of mind and healthier lives.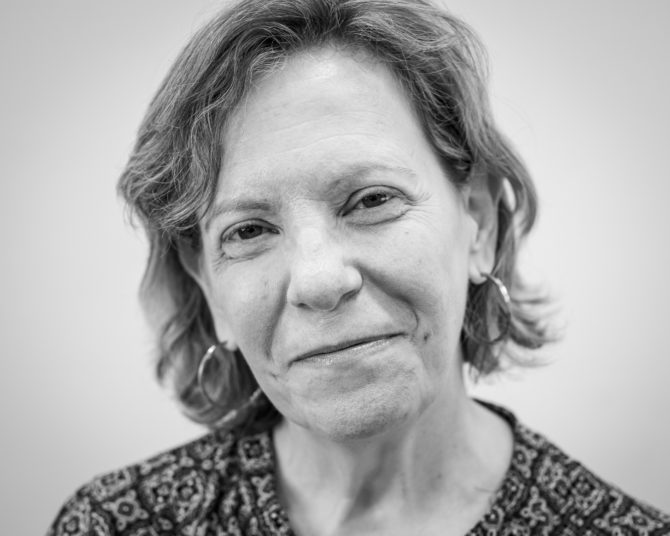 Takiera's Story
Raising her son in a shelter without access to nutritious foods, Takiera was ready to give up. Enrolling into the Neighborhood WIC and SNAP programs gave Takiera hope for a more stable future and allowing her to be there for her son.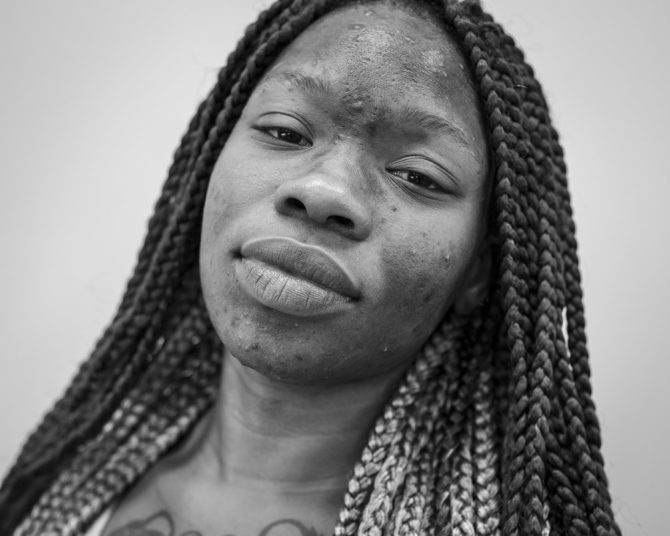 Interested in hearing more stories from our Public Health Solutions community? Check out our Stories of Impact.