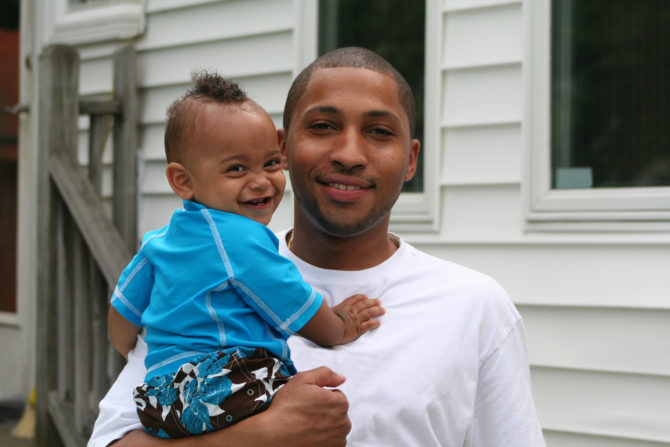 Public Health Solutions' Perinatal Infant Community Health Collaborative/Queens Global Families program, formerly known as CoMadres, works to support women and their families – before, during, and after pregnancy. Community Health Workers (CHWs) provide individual health education as well as many workshops such as Hola Bebe and Circulo de Mamas group – health education/support groups for pregnant and postpartum women.
CHWs provide education and advocacy on reproductive justice and your rights, health education during home visiting, and connection to many different community resources.
Queens Global Families serves all families in Queens.
CONTACT QUEENS GLOBAL FAMILIES
---
103-24 Roosevelt Avenue
Corona, NY 11368
646-619-6721
Featured Blog Posts
---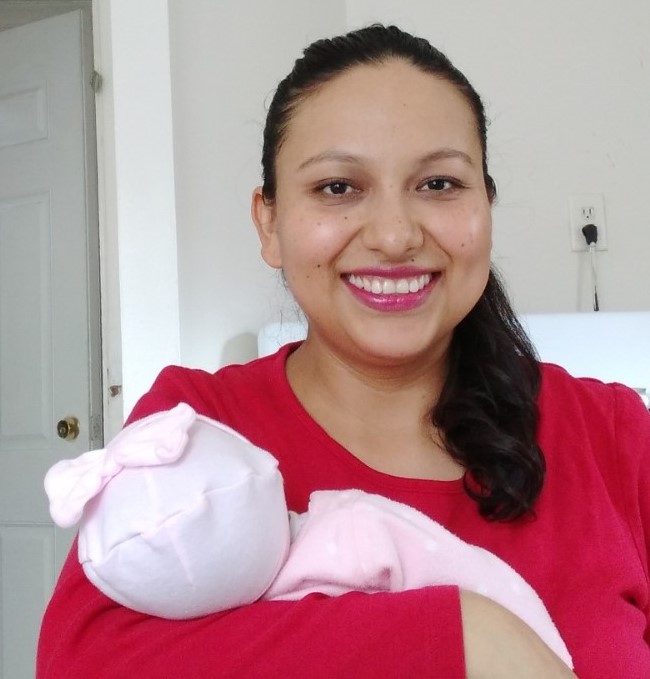 Georgina: Coping with Loss While Celebrating the Miracle of Motherhood
Georgina Acevedo was living in Queens with her husband, Bernaved, and their two children, Tony and Valerie. In March 2020, when COVID-19 struck, thousands of New Yorkers, including Bernaved, lost their lives. As COVID-19 continued to rage through the city, another hardship came Georgina's way – she lost her job. When all hope seemed lost, she found out that was expecting her third child. "I was sent a miracle of love," Georgina recalled.