Public Health Solutions, the largest public health nonprofit serving New York City, inducted the First Lady of New York City, Chirlane McCray, into its Public Health Hall of Fame at its Health Reimagined 60th Anniversary Gala. The Hall of Fame honors extraordinary New Yorkers who have made an exceptional impact on the health of families and communities in New York City, and McCray is its first inductee.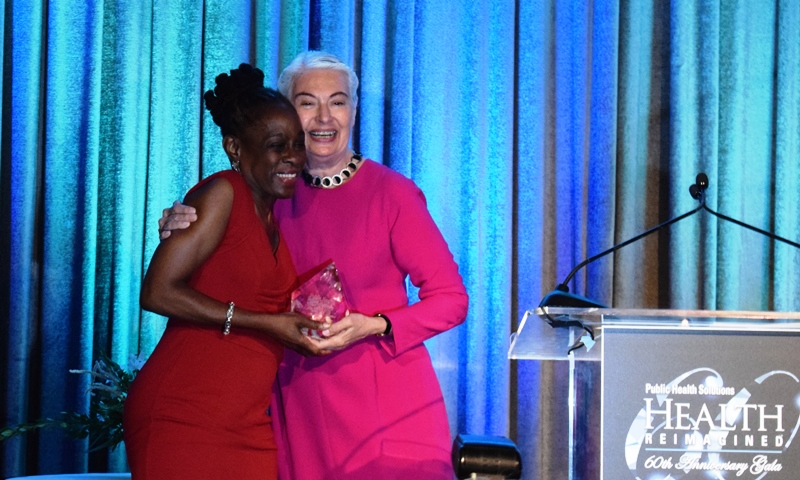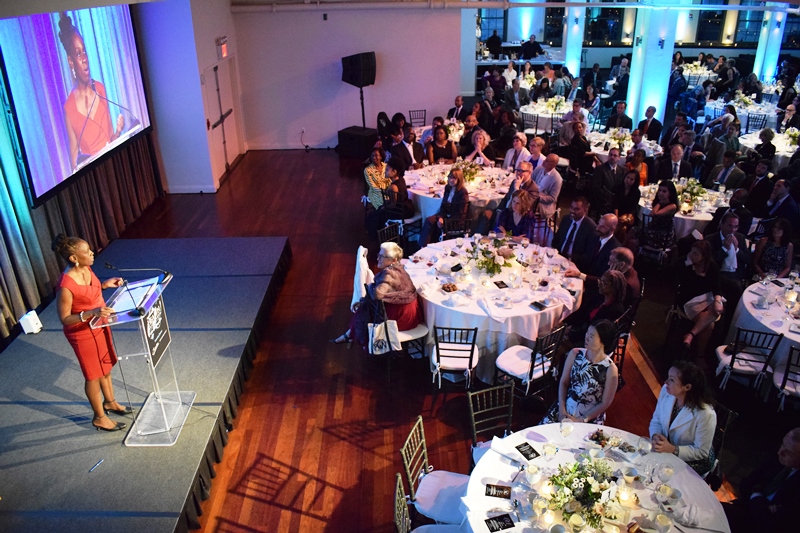 "Chirlane McCray has made it her mission to tackle public health issues in ways that this city has never seen before," said Lisa David, President and CEO of Public Health Solutions. "Her ambitious agenda to support the health and wellbeing of all New Yorkers has redefined the role of the First Lady and closely aligns with our mission to support vulnerable New York City families and communities in achieving optimal health and building pathways to reach their full potential. It is our distinct pleasure to recognize her outstanding achievements."
As First Lady of New York City, Chirlane McCray has forged her own path, managing a robust public health-focused portfolio to advance an ambitious agenda in support of all New Yorkers. McCray created ThriveNYC, the most comprehensive mental health plan of any city or state in the nation, and she is recognized nationally as a powerful champion for mental health reform.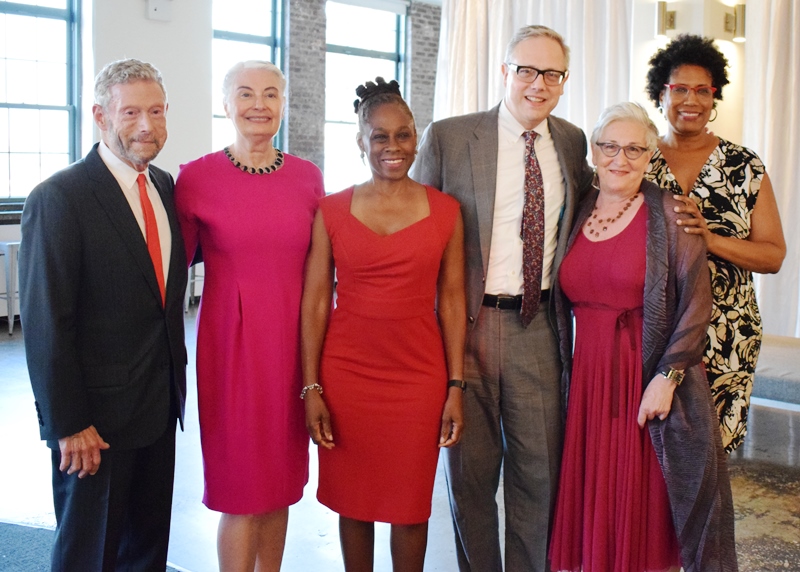 Additionally, she spearheads the Cities Thrive Coalition of mayors, with representation from 200 cities from all 50 states, advocating for a more integrated and better-funded behavioral health system. As Chair of the Mayor's Fund to Advance New York City, McCray brings together government, philanthropy and the private sector to work on some of the most pressing issues of our time, including mental health, youth employment and immigration. She also launched and currently leads the NYC Unity Project, an unprecedented citywide effort to make sure LGBTQ young people in New York City are safe, supported and healthy.
"Public Health Solutions does critical work to ensure that all New Yorkers can live their healthiest lives," said Chirlane McCray. "It is more important than ever that we remain steadfast in our commitment to bettering the health of all individuals, regardless of their ethnicity, gender, sexuality, income level, or immigration status. I am deeply honored to be the first inductee into the Public Health Hall of Fame and to have the support of New York City's largest public health nonprofit."
Public Health Solutions' Health Reimagined 60th Anniversary Gala celebrated the organization's long history of improving health outcomes in New York City and honored champions in public health.