Public Health Solutions is happy to announce that we recently opened a brand new Neighborhood WIC center in Sunset Park, Brooklyn.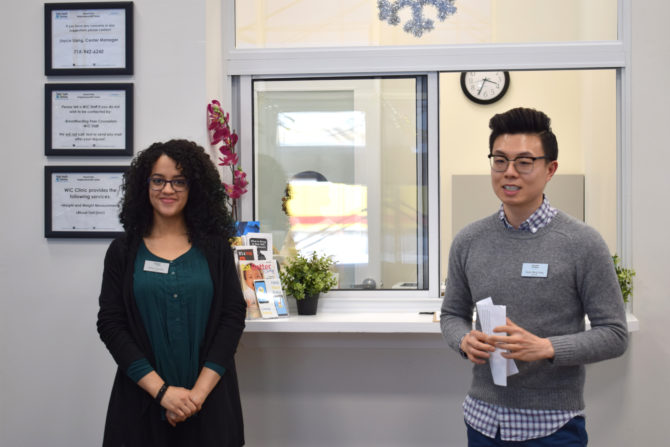 The Sunset Park location is one of 9 Neighborhood WIC sites managed by PHS. We provide nutrition education through sessions led by WIC nutritionists on healthy eating and physical activity, one-on-one breastfeeding support, checks to purchase nutritious foods, and referrals to other helpful services including SNAP and health insurance, medical and dental providers, child care, and other needed services.
Sunset Park Neighborhood WIC
462 36th Street 2nd Floor
between 4th & 5th Ave
Sunset Park, Brooklyn 11232

718-942-6240

Monday: 11:00 a.m. – 6:30 p.m.
Tuesday – Saturday: 8:30 a.m. – 4:00 p.m.
The site is conveniently located on 36th Street between 4th and 5th Ave. The center is right off of the 36th Street D, N, R subway stop and the B63 and B70 bus lines.
Our new office can offer appointments to walk-ins with little to no wait-time. We also accept appointments by calling the number above. All our staff speak either Spanish or Chinese in order to meet the needs of the Sunset Park community.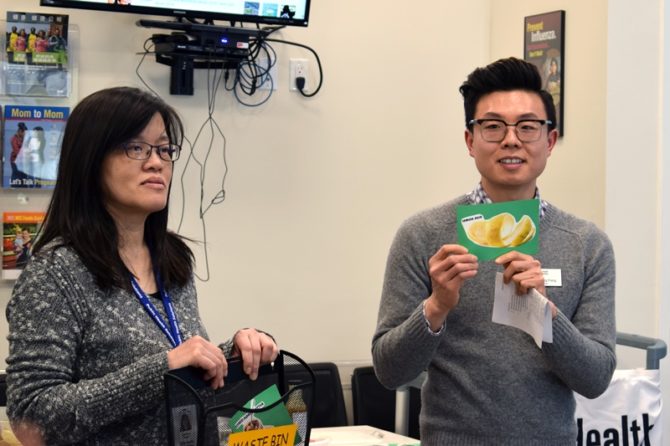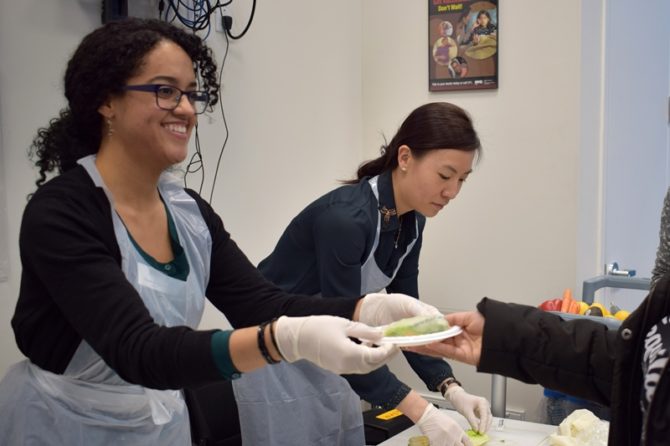 The Sunset Park site offers breastfeeding support and a private breastfeeding room, as well as health insurance enrollment services co-located on site. We have a large classroom for health-focused classes and events, like our National Nutrition Month event that took place this month. We also have the capacity to offer workshops from partner organizations and will be hosting two in the coming months from Planned Parenthood and the NYC DOHMH on topics such as sexual health and maintaining a healthy home.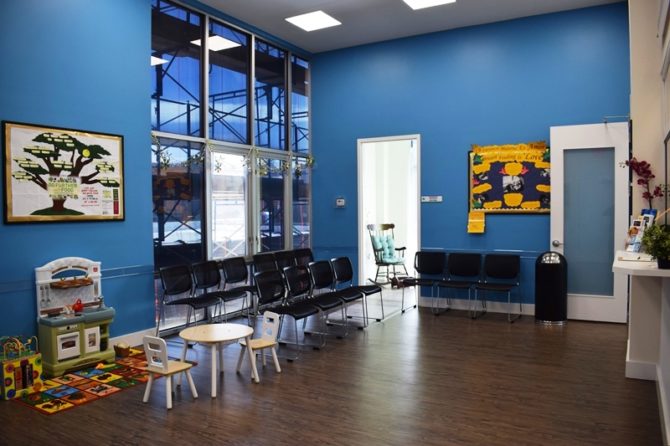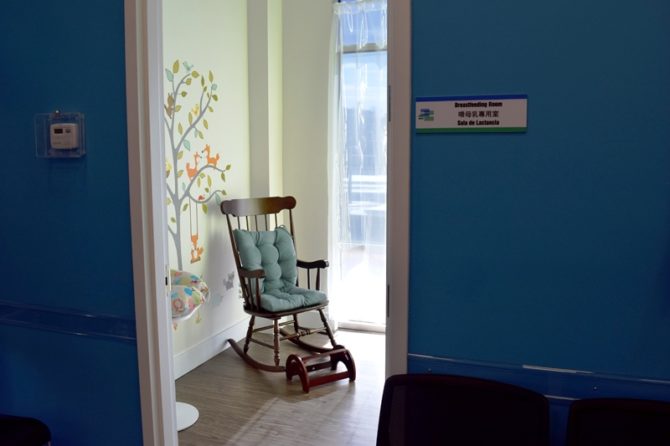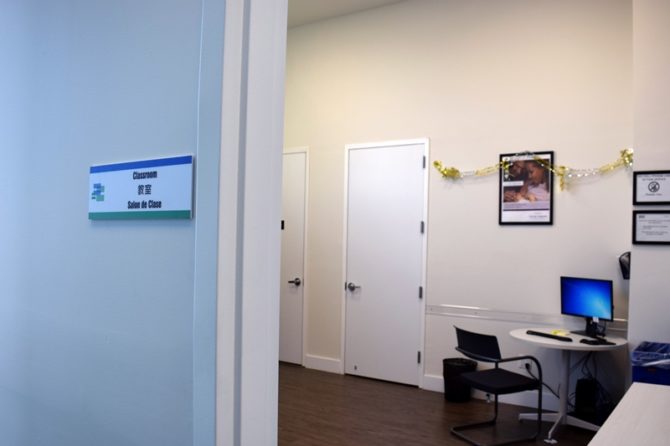 Local organizations can contact the center if they are looking for a space to hold a meeting or workshop or if they are interested in a WIC info session or a nutrition demo for their staff or clients.  Call 718-942-6240.
Be on the look-out for details on our grand opening celebration this spring. The event will be open to the community and local organizations.
If you or someone you know would like to enroll in WIC, visit our Applying for WIC page for details.
---
This institution is an equal opportunity provider.  For full Nondiscrimination Statement and to learn more about Neighborhood WIC, click here.